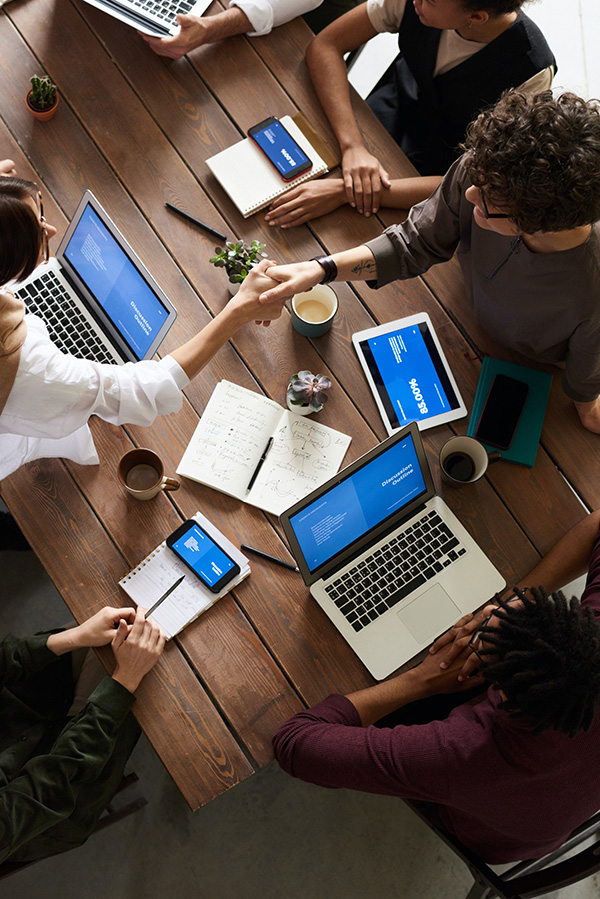 Every great relationship begins with a conversation. Let's talk. No ask is too big or too small.
We recognize your business needs are unique. We get that. We're unique too. With deep industry expertise in Human Capital Management, Enterprise Asset Management, Consumer Industries, and Geospatial solutions, we have been where you are. We understand business issues and how to solve them. Our goal is to apply that knowledge to precisely what you need.
What Are We
Our staffing employment agency has mastered the art of matching the talent. And it all boils down to the unique way we build our network. We stand behind the talent we represent – because we get to know them, check their references, and vet their skills. When you partner with us, you can be sure we've done our homework to find the best fit for you. And to make your job even easier, we'll take care of the paperwork and forms so you don't have to.
Our job is making your job easier – for small agencies to major corporations. Our staffing employment agency has a long history of building one-on-one relationships.
What makes us unique
We follow unique Onsite/Offshore Model and deliver projects partnering with our Esteemed clients and help onboarding resources for cheaper rates and better ROI. We hire talented and highly skilled resources across the globe.
Services
Check out the great services we offer
Team
Our team is always here to help
Walter White
Chief Executive Officer
Sarah Jhonson
Product Manager
Contact Us
Contact us to get started
Location:
Bentonville, Arkansas, US